Show Your Home and Your Family Some Love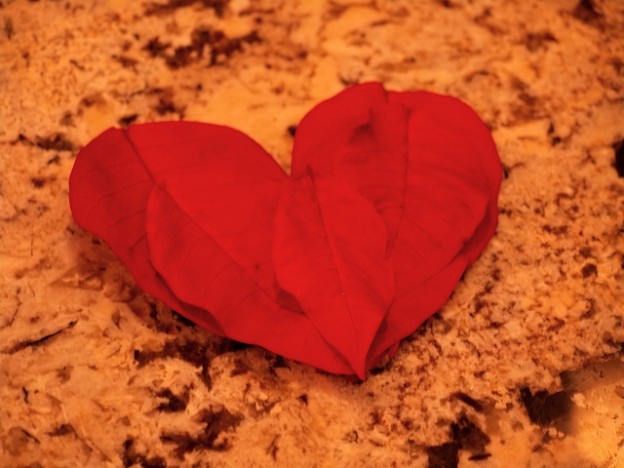 Valentine's Day is the perfect time to do something for the ones you love, and we're happy to help!
Here's to Your Health
Having your home regularly cleaned is a great way to show your love, because a cleaner home actually increases the  physical health of you and your loved ones. Studies suggest that those who take care of their homes are more physically active and take better care of their bodies. Who knew that cleaning could be so good for you?
Boost Your Mood
In addition to the physical benefits, a clean home can also help improve your mental health. By reducing clutter and dirt, you can give yourself and your family a pick-me-up, increasing feelings of satisfaction and relaxation. Let us help you to breathe easy — in more ways than one!
Give the Gift of Time
For many of us, time is a precious commodity. By hiring a cleaning service for your home, you're allowing yourself additional time that would otherwise be spent cleaning. Put down the broom and dustpan, and spend that time with your loved ones, instead. We'll take care of the mess so that you can do something better.
This Valentine's Day, show your home some love. Schedule an appointment with The Green Janitor today.