Mold Removal & Remediation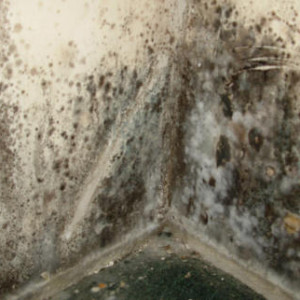 When cleaning becomes a potential health hazard, Hudson Valley businesses call on The Green Janitor to dispose of dangerous materials. We ensure all hazardous materials are removed from the environment, leaving you feeling confident and safe in your surroundings. Mold removal is one of our specialties.
Our IICRC-Certified technicians are available 24/7 to remove mold and other biohazardous materials. We work with all insurance companies.
Call now for a free estimate
(877) 248-6242
Mold Removal You Can Trust
Some fly-by-night companies will convince you that just because you don't see the mold, it's gone. We know that mold can hide anywhere. If it's not all removed the first time
All mold is potentially hazardous, especially to the young and elderly. Some people try to remove mold with bleach — but bleach consists mostly of water and does not work on porous materials such as wood. Don't let toxic mold contaminate your working or living space for one more day — call Dutchess and Ulster county's leading mold removal company.
---
Get a fast, free estimate now: